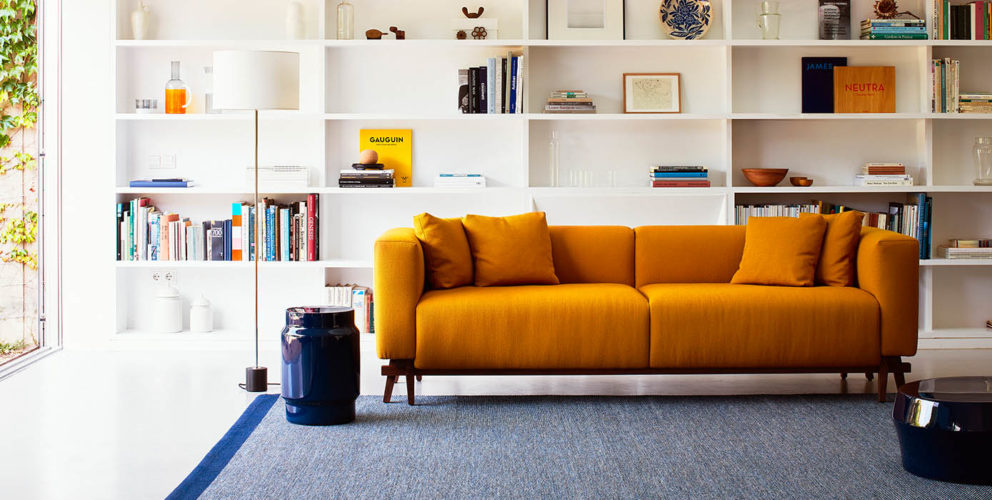 ---
Overview
Lianou Stool by Neri & Hu for De La Espada is an abstracted representation of an auspicious symbol commonly found in Chinese domestic spaces — lotus root (lian ou) — extracted from typical portrayals and adjusted in scale. Sized for versatility, Lianou can also be used as an occasional or end table.
Materials
Fiberglass with a satin matte or gloss finish
---
About De La Espada
Founded in 1993 and based in Northern Portugal, De La Espada is industrial design with a warm heart, where luxury is expressed through tactile materials and obsessive detailing. De La Espada has a strong belief in the power of design to transform people's lives, and their products are created with this in mind—the human being is at the center of everything the brand does.