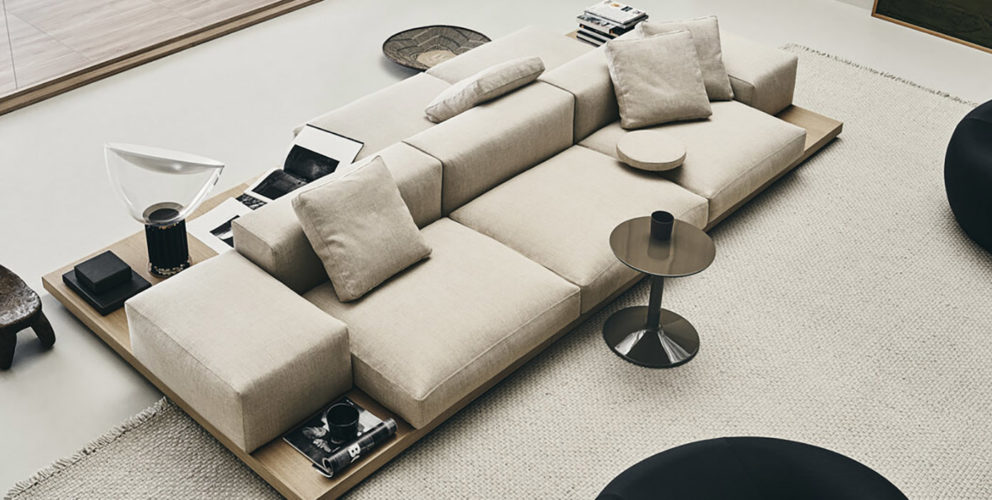 Overview
Spool Side Table by Piero Lissoni for B&B Italia is a small table in printed and painted rigid polyurethane with a glossy finish. Available in a large range of colors. With its recognizable shape and strong tones, Spool is a lively punctuation that enhances any space with a touch of color.
Materials
Hard polyurethane top and base
Steel internal pin
Felt ferrules
---
About B&B Italia
B&B Italia is one of the world's foremost modern furniture companies, renowned for high-end designer furnishings. Founded in 1966 with the entrepreneurial vision of Piero Ambrogio Busnelli, B&B Italia represents the extraordinary convergence of design and industry—the expression of contemporary culture.