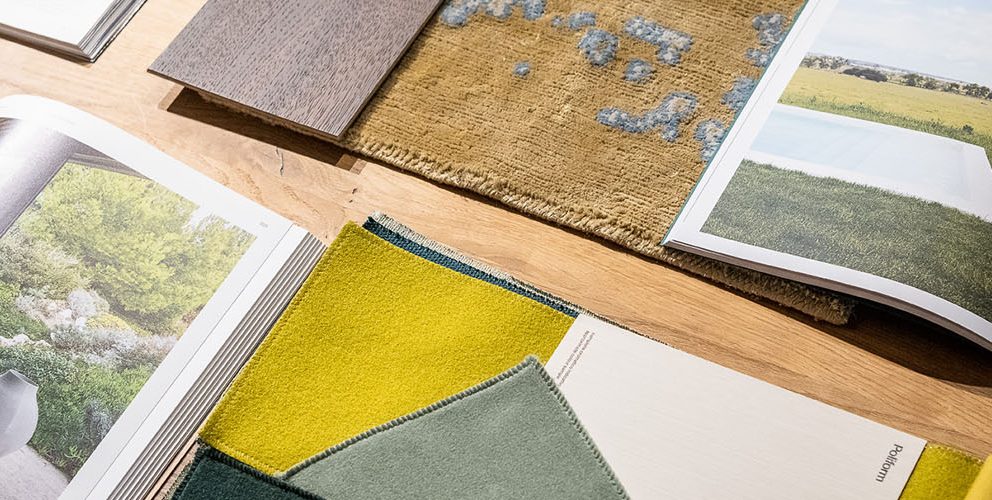 Our Design Services leverage deep knowledge of luxury design to give vision to your dreams, both big and small.
Since 2003, Studio Como has worked with esteemed clients, interior designers, and architects to plan and furnish the most exclusive spaces. Representing the most prestigious brands in the international design field, we are able to provide a complete design solution shaped by the ideas and style of the client.
SUPPORT IN THE DESIGN PROCESS
Technical – Design is not only choosing materials and furnishings. It is also providing technical support and specific product knowledge to anticipate every possible situation.
Consultation – Understanding the clients needs and desires is the first step into developing the best solution.
Operational – During the design phase of the project drawings can be created to aid clients in visualization and contractors in precise execution.
Logistics – Our Design Services always include complete logistics support from factory to final installation.
LET'S GET STARTED
Our design services process begins with a one-on-one consultation at your local Studio Como showroom or a chat via phone or Zoom if you don't live near one.