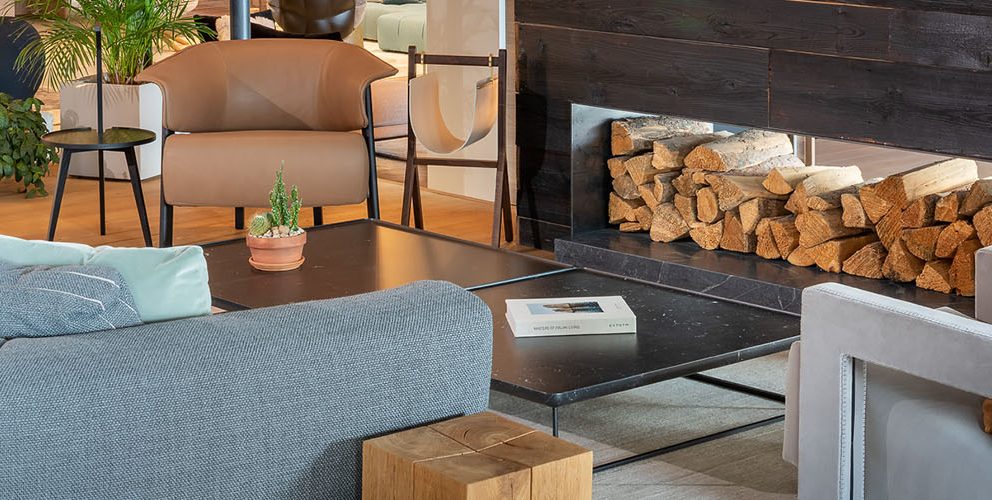 While we are encouraged by the positive signs and progress against COVID-19, we must also address the challenges that the pandemic has brought to main supply chains, freight schedules, scarcity of resources, and labor force.
In the past few months, we have seen unprecedented increases and spikes in raw material prices caused by supply disruptions, extraordinary demands for certain products, and global shipping congestion. Furthermore, in order to fully comply with the newly implemented US government regulations imposed on factories around the world (in accordance with Covid-19 Regulatory Relief and Work From Home Safety Act – TB117) manufacturers were forced to update the productions of textiles and foams for goods exported to the US with subsequent increases in costs.
All these factors are inevitably impacting lead times, shipping costs, and retail prices. Despite our best efforts to mitigate the effects of these events and due to the scale of the impact; we are receiving updates from our manufacturers that sometimes are communicated only at the last minute to our operations team or design consultants.
While we are experiencing price increases and delays, we are committed to providing you with the best possible service during this extraordinary period and will do our best to keep you informed of any sudden changes to production times, retail costs, and shipping delays.
We thank you for your support, understanding, and patience. Please contact us for updates and questions or to communicate any concerns.
Thank you,
Studio Como Team